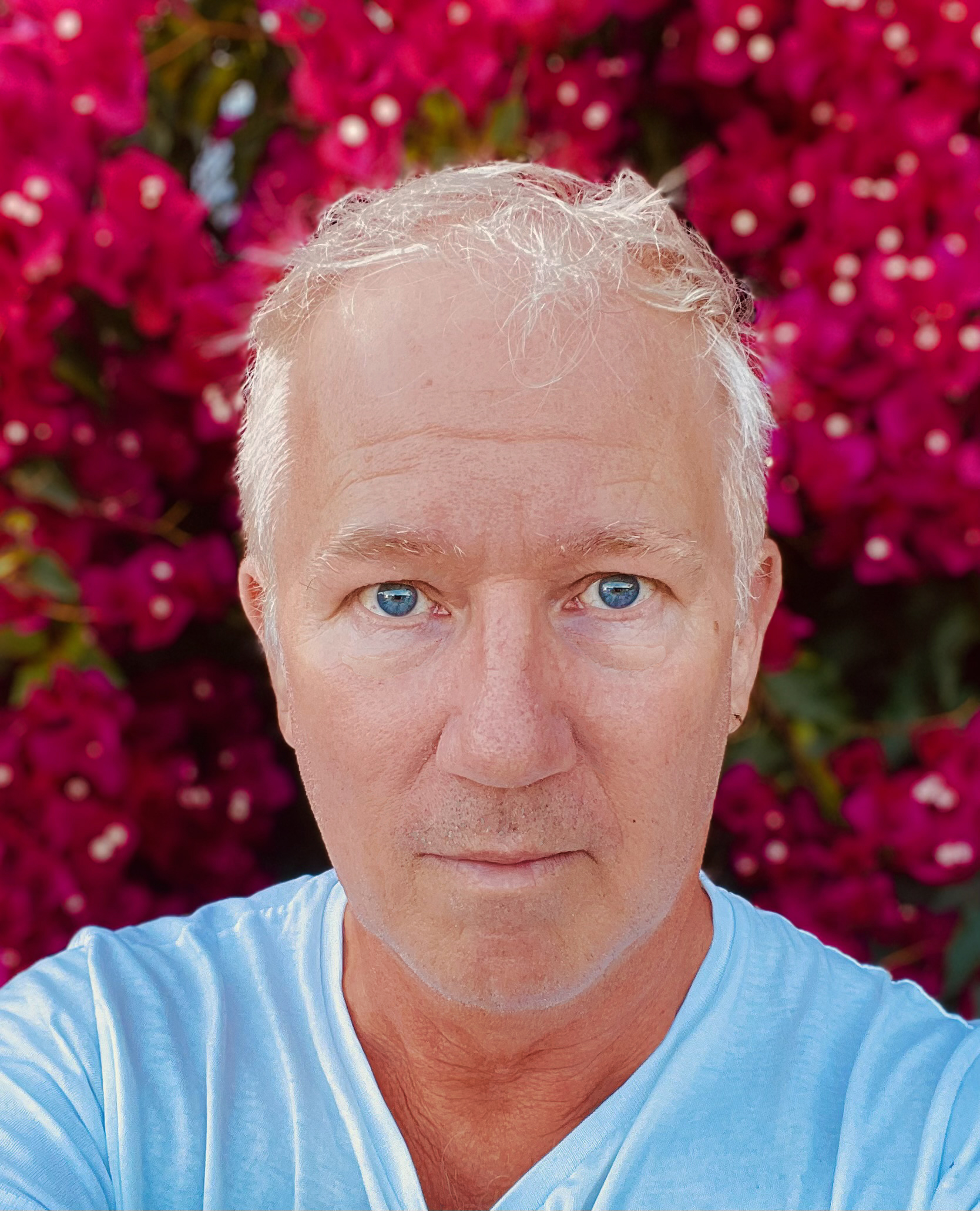 Tim was born in Staffordshire and grew up on the edge of the heavy industrial heartlands of the Black Country. He studied Fine Art at Northumbria University and then printmaking at the Royal College of Art and l'école des beaux art, Paris. Based in London for twenty years, he taught at University level while maintaining a career as a professional artist before leaving the teaching profession and concentrating solely on making art.
Tim has this to say about his work:
"It is in the landscape that I make drawings before going into the studio to make pieces of work which are a distillation of my ideas rather than directly representational pieces. It is through the landscape that I try to convey a sense of something universal and at the same time personal, whether it be a narrative piece or an evocation of place or a fleeting moment.
From a technical point of view, I enjoy playing with composition and colour and use traditional processes and materials at the
MORE