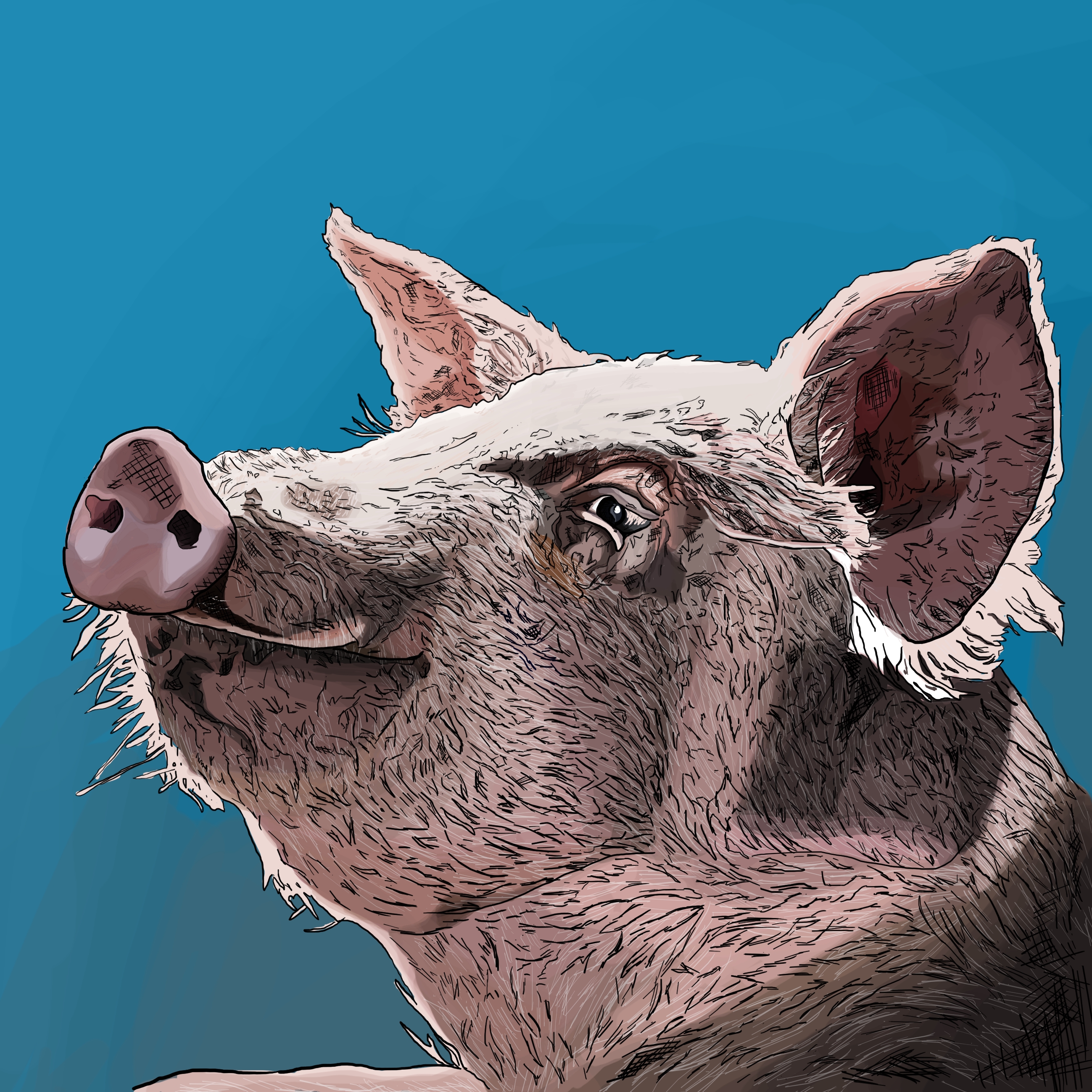 As a huge animal lover, animals are, and always have been at the centre of my work. I am currently a student studying games art, animation and VFX in Leamington Spa whilst also trying to grow my own freelance business. I have a lot of big plans for work coming in the near future and hope that you will join me on my journey of exploration.


At the moment I offer exclusively animal-related work however I have plans to branch out into portraits of you or your loved one in the near future.
Digital Work: Digital portraits are available of any animal, be that a pet or just a favourite animal. For one payment you will receive a black and white and colour copy of your animal(s). Printing and shipping are also available at a small fee.
Traditional Work: I also offer traditional drawings of animals in graphite, same terms as with the digital work.

I

MORE
MY WORK
This artist has no work for sale on the website at the moment, but may be open to commissions.