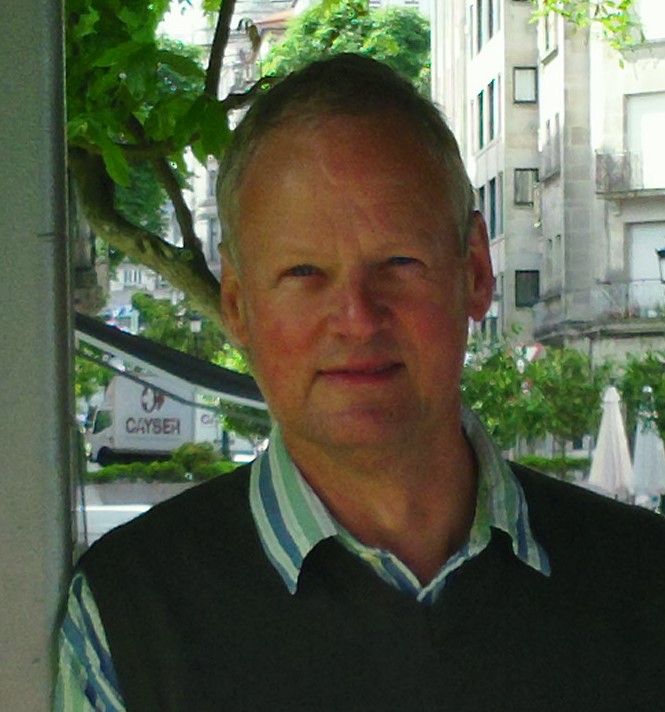 Peter Long is willing to accept commissions
I learnt the principles of printing during many years in commercial and book printing, subsequently applying my knowledge to fine art printmaking. I made prints using a wide variety of techniques with my friend the late Rigby Graham, over the course of 20 years.

A few years ago I had an etching press built for me and developed my own technique of printing from sheets of rubber. My prints represent real people and places while my aim is to leave enough room for the viewer to attach their own memory or reference or imagining.