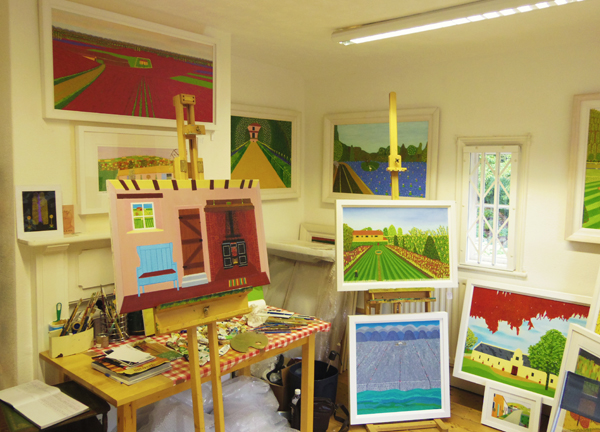 Bryan B. Kelly is willing to accept commissions
My name is Bryan Beresford Kelly and I was born and educated in Ireland.
In the 1960's, I studied Garment Technology and Textiles at Leeds University and opened my first studio in Wexford, Ireland in 2007 working as a full-time professional artist.
It was late in life when I discovered my love of painting and the fact that I could actually do it and now work as a full-time artist from a studio at East Lodge, Jephson Gardens, Leamington Spa.
I admire and am influenced by the work of many artists including Van Gogh, Gauguin, Pissarro and early 'Naive' artists such as Grandma Moses, Pippin, Hicks and Irish artist Marky Robinson.
In September 2008, I accepted the invitation of a Residency at the prestigious world-renowned 'Cill-Rialaig Project' Artist Village, County Kerry, Ireland. At that time the 'Project' had received 250,000 applications.
I would describe my unique paintings as appealing more to the heart than to the head and hope they impart
MORE